Dispute Resolution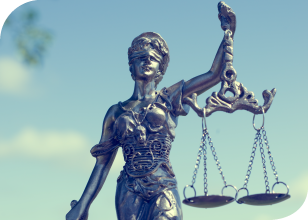 FAIR Health takes pride in the quality, reliability and acceptance of our data products, and we want our clients to share that confidence. In the event of challenges to reimbursement decisions, FAIR Health can provide support to help clients bring those disputes to a smooth resolution.
Standing behind Our Data—and Our Clients
With the vast number of claims for healthcare services filed each year, disputes related to reimbursement are inevitable. When reimbursement decisions are challenged, FAIR Health stands behind our data. FAIR Health helps clients understand our data and how they are developed, and provides guidance in applying that knowledge to assist clients in resolving reimbursement disputes. When claims are subject to appeal, or advance to mediation, arbitration or litigation, our expert client services and legal teams are available to provide training in FAIR Health's methodologies, and can equip clients and their counsel with the statistical and evidentiary support needed to respond effectively to reimbursement disputes.
FAIR Health can support clients in multiple ways, for example:
Education. Methodology training for clients' staff and their counsel can be delivered via webcast or as an on-site presentation;
Statistical analyses. Case-specific support is available, including analysis and preparation of data, statistical information and illustrative exhibits; and
Evidentiary support. Client assistance is also available should additional evidentiary support be needed to validate FAIR Health's data or explain our methodologies.
Back to Solutions