COVID-19 Resources
Although the COVID-19 crisis has changed many aspects of life, FAIR Health remains unchanged in our dedication to providing vital data to organizations and individuals across the healthcare sector. The resources we offer to help stakeholders better understand the new chapter we have entered include research studies; benchmarks; a tool for tracking monthly, regional changes in telehealth; and news reports citing FAIR Health's research.
Research Studies
Our coronavirus-related research studies use our data to illuminate many aspects of the pandemic. Such aspects include projected US costs for COVID-19 patients requiring inpatient stays, the potential of telehealth for helping to cope with the pandemic, and the impact on hospital and health system revenue and utilization due to deferred elective and other procedures.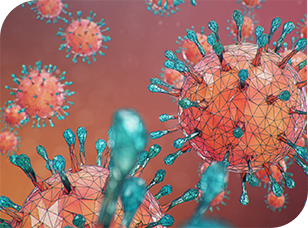 Benchmarks
Cost benchmarks for new codes related to COVID-19 are included beginning with the 2020 releases of FH® Facility HCPCS, FH® Outpatient Facility, FH® Medical and FH® HCPCS.
Learn More
Monthly Telehealth Regional Tracker
In light of the expanding role of telehealth in connection with COVID-19, FAIR Health has created the Monthly Telehealth Regional Tracker. This interactive, online map uses FAIR Health data to track how telehealth is evolving on a monthly basis regionally and nationally.
See the Map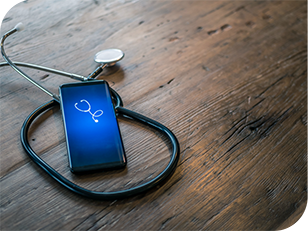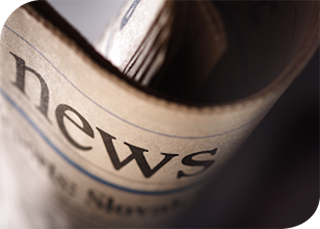 FAIR Health News
Our COVID-19 research, like our other studies and consumer resources, has drawn attention from many leading news and media outlets.
View News